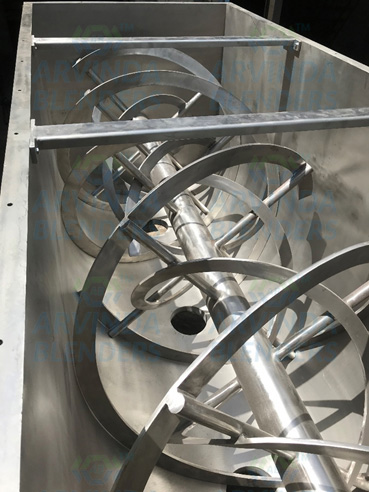 THE FUNDAMENTAL SCIENCE BEHIND THE PROCESS OF HOMOGENEOUS MIXING
For us, to achieve the best uniform mixing of multiple dry powders, we inculcate the creative combination of art + science. Arvinda Blenders are designed and fabricated with our unique and innovative methods of understanding the customer's raw material which is to be mixed in our equipment. Our Unique designing principles of an agitator as well as the customized dimension of U shape trough ensures the outstanding performance of the equipment and gives the 100 % homogenous mixing of the input products. 
WHY CHOOSE ARVINDA BLENDERS?
The very first reason why ARVINDA BRAND EQUIPMENT AND machinery has become the trustworthy name in the Indian market as well as globally is that of the uniqueness of our team and innovative methods throughout each step of the understanding the customer's requirement to the final delivery and installation of the equipment.
We work very differently when it comes to manufacturing the scientific equipment because we aim to deliver the success in pilot plants in R & D, Large turnkey projects, and Lab based qualitative analysis experiments. We strongly believe in bringing the desired outcome in our customer's product.
We create, We design, We fabricate, and We Deliver not just equipment but our hard work, our perfection and our immense workout behind making the equipment for the 100% uniform mixing of input materials.
When we think of designing and fabricating our equipment and machinery for the uniform mixing of Pharmaceutical powder or Medicinal powder or herbal powder or chemical powder or different Active Pharmaceutical ingredients, it's beyond the ordinary machinery manufacturing standards and practices. While fabricating the GMP Ribbon mixers and GMP standards pharmaceutical machinery we keep care and think of guidelines from USFDA as well as UKMHRA which are the most stringent guidelines for homogeneous mixing of different pharmaceutical Dry powder mixing as well as liquid formulation.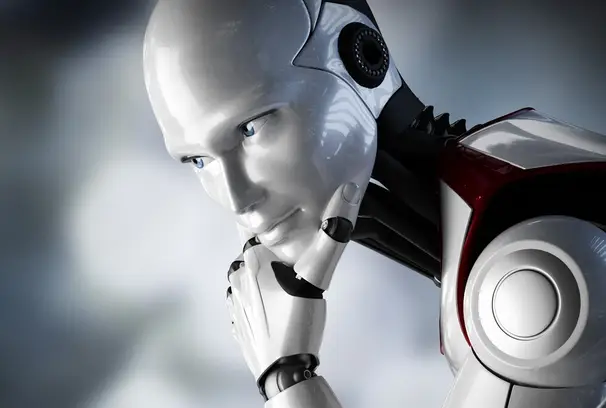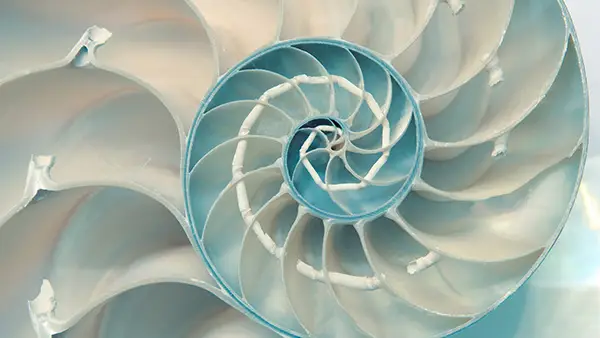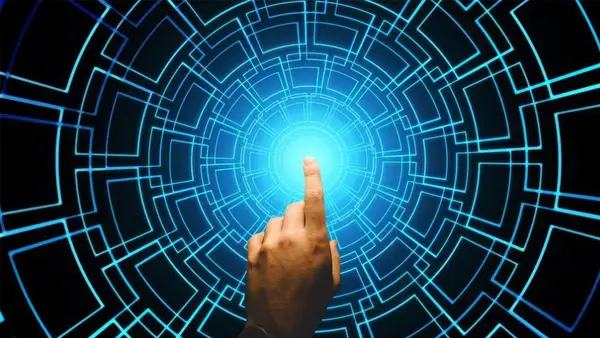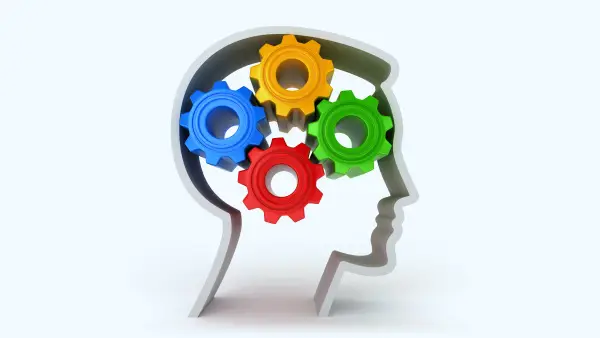 OUR KEY STRENGTH AND UNIQUENESS
The uniqueness of our team is into the expertise of decoding the technical and scientific demands of our customer's from diversified segment like Pharmaceutical, Biopharmaceutical, Nutraceutical, Herbal-Ayurveda, Cosmetic, Agro-chemical, Food, Spices, Seasoning- Flavors, Specialty chemical, Industrial paints, coatings, inks, Pesticides, Plastic, Polymers, Carbon black, Dyes-Intermediates, Detergent Powder, Mines-Minerals, Concrete-Cement-Ceramics-Wall Putty and R & D.
Our equipment and machinery are designed with our unique scientific methods of conducting an analysis of the physical properties of customer's raw materials, powders, granules, semi-solids, chemical ingredients, liquid material. We believe in understanding the customer's material first, and then we go ahead with designing the best cost-effective mixing equipment.
Our unique approach of understanding the customer's problem and technical requirement helps us to ensure to manufacture the world-class innovative design of the equipment which ultimately resolve the complexity of the mixing process and which ensures the outstanding quality of the final product.

WORLD CLASS PREMIUM QUALITY PHARMACEUTICAL MACHINERY AND EQUIPMENT
Our highly innovative and creative team of Machinery Designers, Technical Production Engineers, Fabricators at Arvinda Blenders always sets higher standard of quality, accuracy and precision while manufacturing our premium machinery like Pharmaceutical Ribbon Blender, Paddle Mixer, Nauta Mixer (Cone Screw Mixer or Conical Screw Mixer or Vertical Cone Screw Mixer), Octagonal Blenders, IPC BIN Blenders, V shape Mixer, Double Shaft Mixers, Vertical Cylindrical Mixer (Stirrer Machine or Reaction Vessel) and other range of Pharmaceutical and Laboratory equipment and machinery.